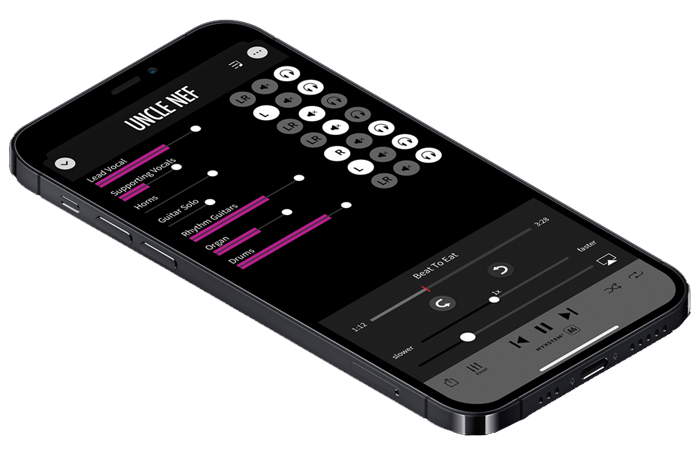 Release music as Album-as-an-App (iOS & Android) featuring stem-access. Quickly, easily, no upfront costs.
Notation, text
and images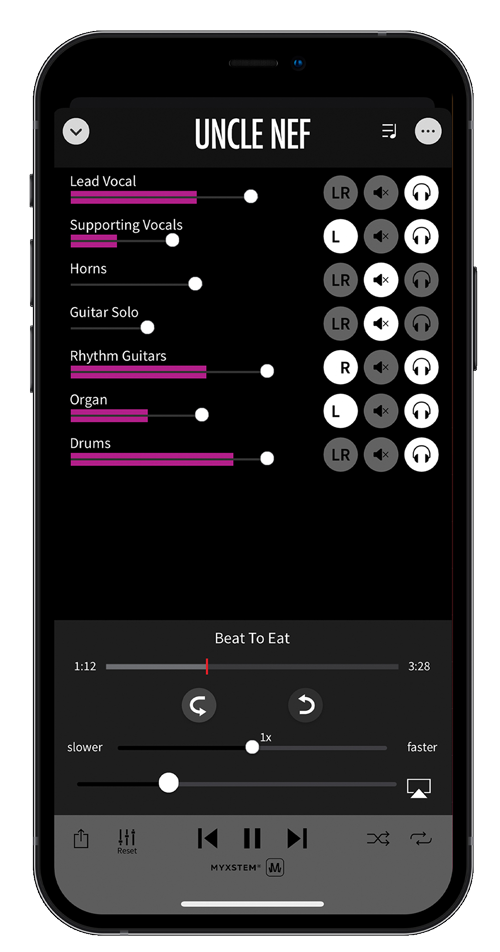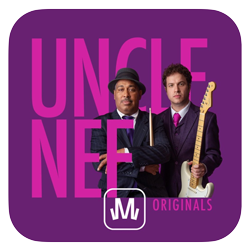 Allowing users to completely control the listening experience, the app features mute, solo, pan and fade for each stem along with tempo control, looping and sheet music. By adjusting the levels of each instrument (stem), listeners can build the perfect mix to play- or sing-along. All MYXSTEM™ releases support sheet music, lyrics & notes to create a truly immersive musical experience.
Record something new or grab a record from your catalogue
'Stem Out'
Secure & prepare the individual stem files from original master projects
Deliver files to MYXSTEM™ and we'll look after the creation of the App
Release your own 'Album-as-a-App' on iOS and Android
Engage, promote and monetize; deepening audience connections with insights, contests and challenges
Upfront Costs:
$20 – $100 
Distribution Costs:
0% – 15% 
Upfront Costs:
∼ $2,500 – $3,500 
Distribution Costs:
$1,500 – $2,500 
Distribution Costs:
Apple, Google, Myxstem
Label-cut and taxes as applicable.