Musicians need monetization options and solutions that add value for their fans.
Until now, there hasn't been a way for artists and their fans to have one-to-one engagement through the music, or for aspiring musicians to effortlessly participate with the recorded music they love.
MYXSTEM was born in New Orleans and evolved out of an earlier incarnation (FKA Tutti Player) — an award winning technology which powered music education programs such as Berklee College of Music, Jazz at Lincoln Center and more.

In 2021 we assembled a new team, rebranded as MYXSTEM and began releasing on both iOS and Android — providing new revenue streams for musicians, offering exceptional educational value, invigorating music catalogues and encouraging deeper, more meaningful fan engagement. 
Our international team includes: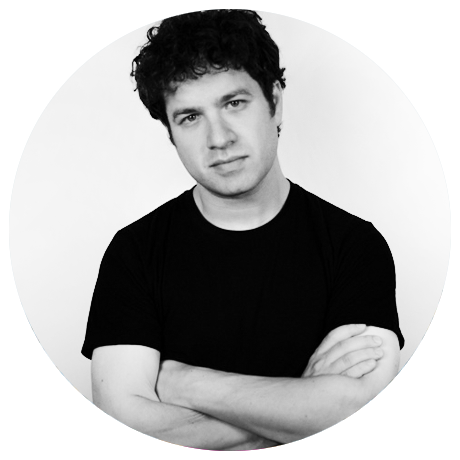 Darren Hoffman
Founder / CEO
NYC / New Orleans / London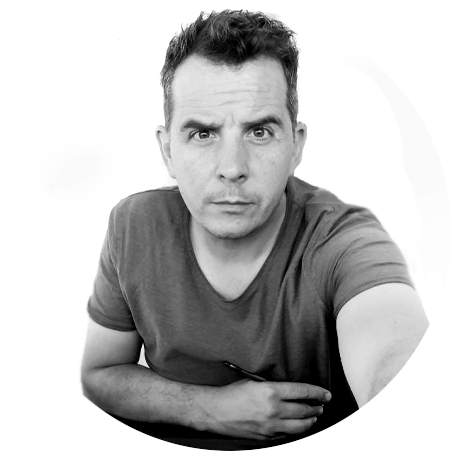 Maurice Redmond
Co-Founder / CDO
Berlin, Germany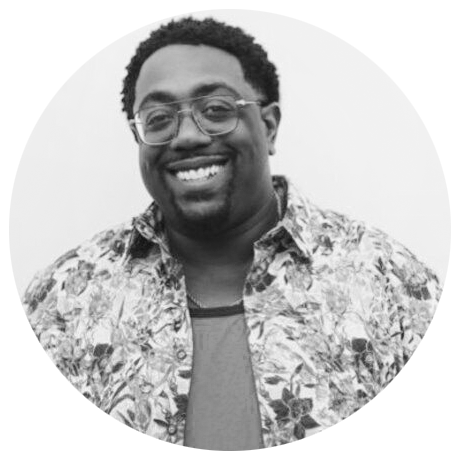 Nate 'Suave' Cameron
A&R
New Orleans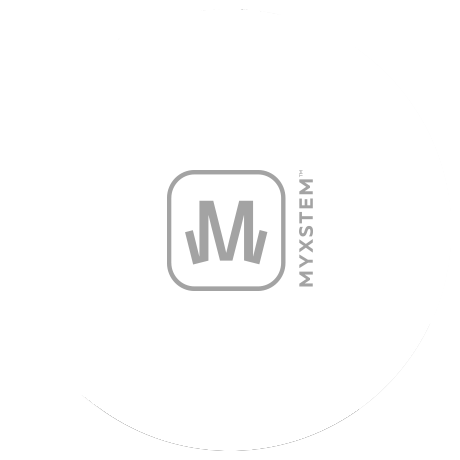 Jeff Hanby
Development Project Manager

New Orleans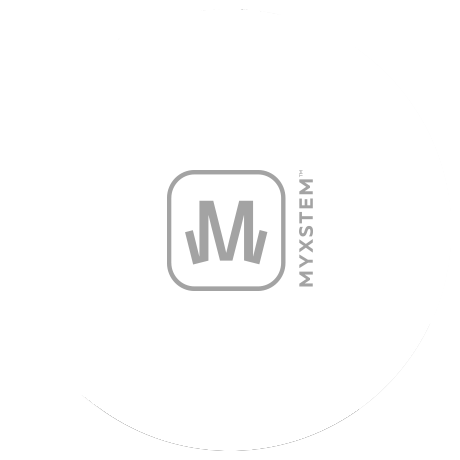 Jonathan Biguenet
Senior Software Engineer
New Orleans
Would you like to release your
own MYXSTEM App?